"When our creative team had the opportunity to design a series of Limited-Edition Stan Smith Adidas tennis shoes commemorating the 50th Anniversary of Stan's epic win at Wimbledon, we were thrilled. When we discovered that the end game was for these original shoes to be auctioned off to benefit the Boys & Girls Club of America, we couldn't wait to get started," says Scott Seymour, EVP + Chief Creative Officer.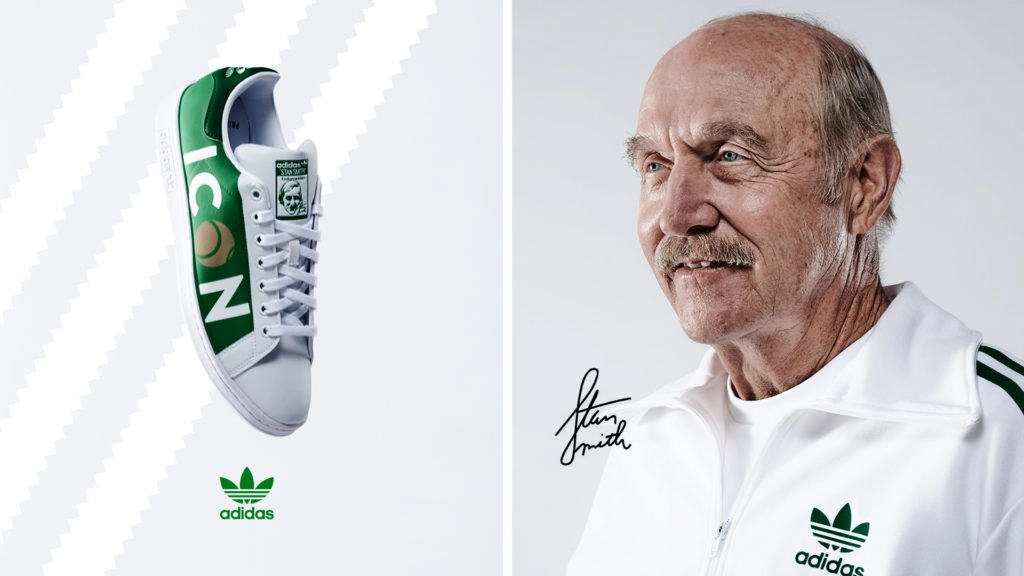 Not only did the legendary Stan Smith earn the title of #1 tennis player in the world, his signature Adidas tennis shoes have become an iconic fashion statement. To date, they have sold over 100 million pairs globally, making them the most popular Adidas tennis shoe of all time — on and off the court.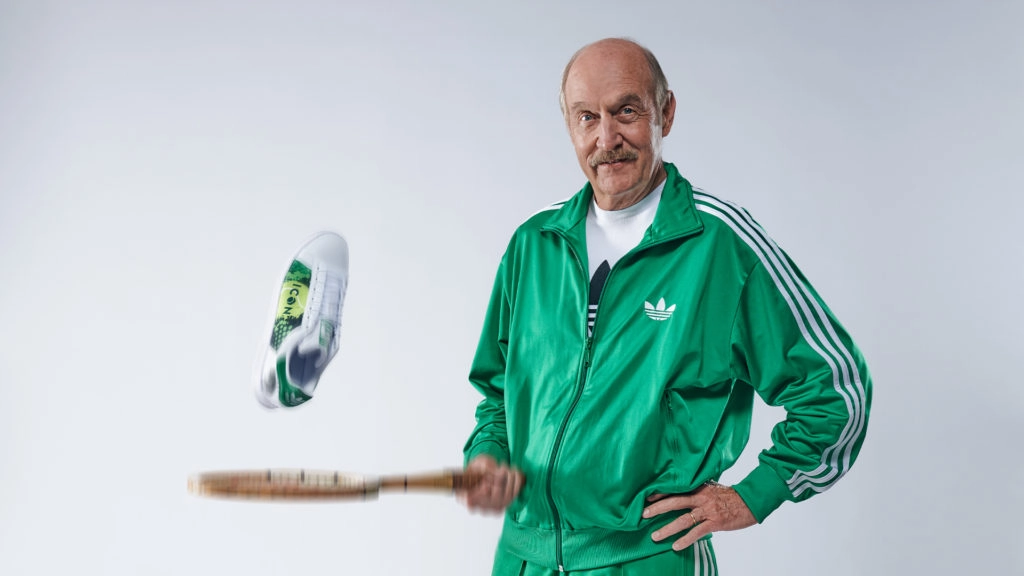 Stan's minimalist white leather tennis shoe is a blank slate. According to Stan, "It's like a canvas in a way." 9Rooftops seized this opportunity by creating a compelling range of bold and striking special-edition designs.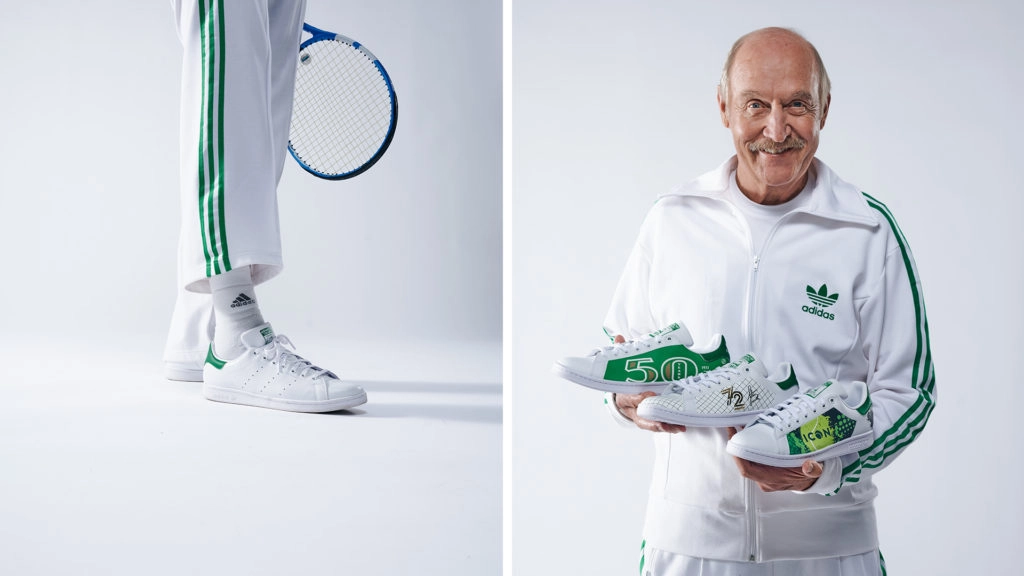 It turned out that the auction that featured the Limited-Edition Stan Smith Adidas tennis shoes, designed by our team, raised a record breaking $750,000 for the Boys & Girls Club of America. When you collaborate with iconic sports legends — anything's possible.
As this blog is being written, LeBron James' Production Company is wrapping up a Stan Smith documentary, soon to be enjoyed by all.
This is not an advertisement, and solely reflects the views and opinions of the author. This website and its commentaries are not designed to provide legal or other advice and you should not take, or refrain from taking, action based on its content.