Top Social Media Trends For 2023
A new year means a fresh opportunity to jump on social trends. While the social landscape is constantly changing, we've noticed some trends that your brand should consider in your 2023 social media strategy.
1. Memes: They aren't going anywhere. In fact, memes will continue to be a key way for brands to connect with their community. This year, don't be afraid to show off your dankest memes, experimenting with both static and video formats.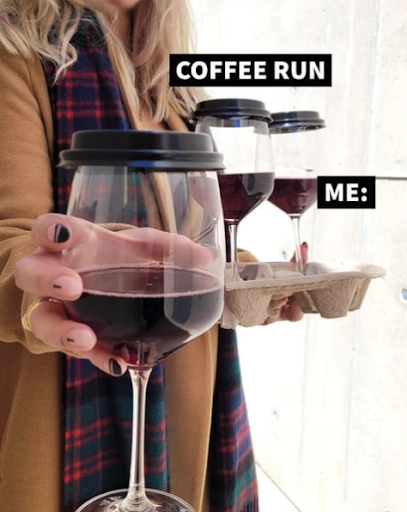 2. Lo-Fi Content: Lo-fi means low fidelity, and DIY, minimal content is what's driving social right now. Anyone can shoot content from their phone any time, anywhere, including brands. Tap into your authentic side and create content that feels achievable to everyone.
3. UGC Creators: We've seen the rise of nano-influencers lately. In fact, they make up 90% of successful influencer campaigns. As UGC content continues to be a MUST, take a step further by taking advantage of influencers' ability to create authentic content for your brand that you otherwise wouldn't be able to. 
4. Social Commerce: From AR to livestream shopping, social media is the place to shop this year. Your brand can make shopping a completely unique and immersive experience directly in the palm of your customers' hand. 
5. Video Content: With social platforms scrambling to keep up with TikTok, video content is key to getting views and catching attention. Play with short-form skits, how-to's, product highlights, but don't forget to keep other content formats in your mix.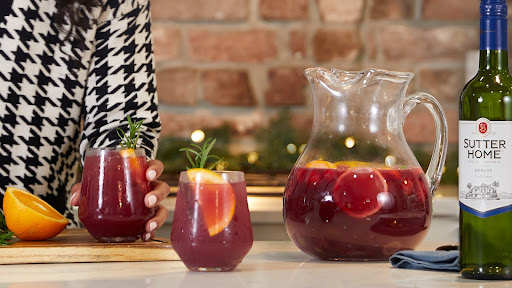 6. New Platforms and Rebirth of Old Ones:  When's the last time you heard about Tumblr? As the uncertainty of some mainstream platforms grows (cough Twitter), you'll see old platforms reemerge to fill the gaps, like Tumblr and Snapchat, as well as new ones climb to the top, like BeReal and Mastodon.
7. Audio: We know how much trending audio matters in video content, but we anticipate audio to take the spotlight in more ways through methods like voice tweets, LinkedIn Audio Events, and live streaming.
8. Authenticity: Social media's been transitioning from perfectly polished to completely real. Users want to see the emotions and personality behind the brand. Make fun of brand conversations, talk about mental health, show mistakes, engage with other brands, and stand up for social causes your brand invests in.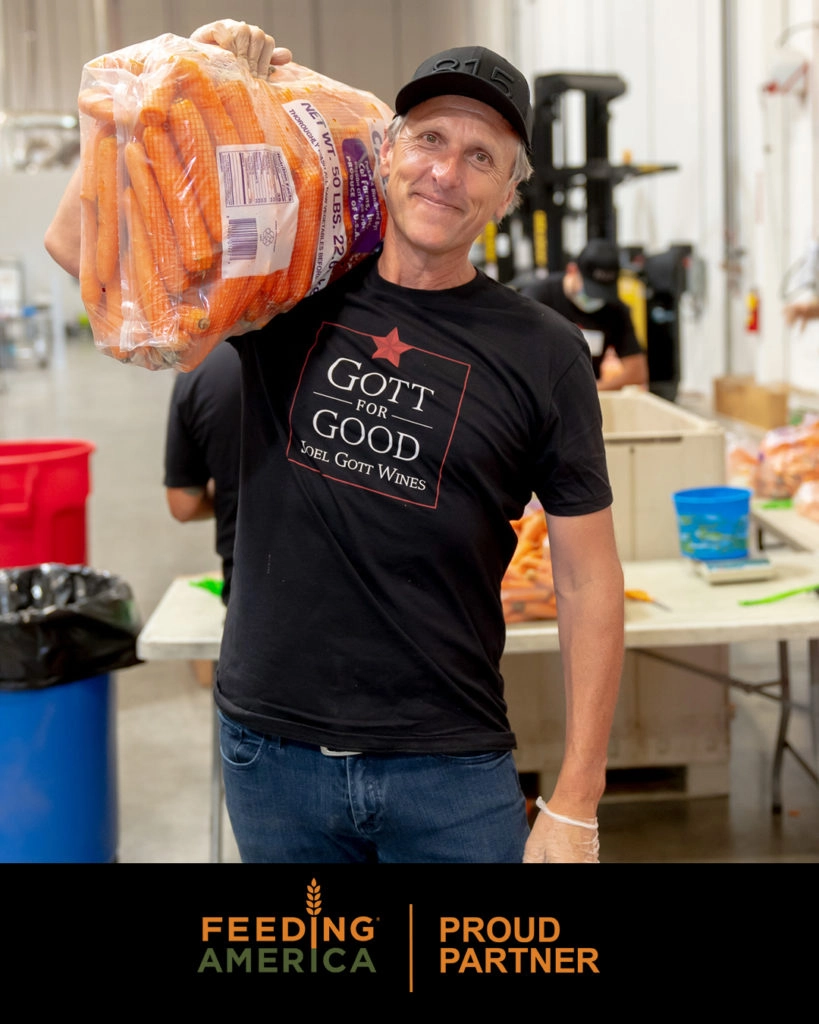 This is not an advertisement, and solely reflects the views and opinions of the author. This website and its commentaries are not designed to provide legal or other advice and you should not take, or refrain from taking, action based on its content.