Not sure how to update your content strategy this year? It's never too late to refresh your content strategy, and with trends shifting faster than ever, it can be hard to decide what will fit your goals. Here are the top trends we've noticed are taking over that you should consider throughout 2023: 
1. Immersive short-form video
Video will continue to reign beyond just social media. In fact, short-form video makes up about 80% of all mobile traffic thanks to platforms like TikTok, Instagram Reels, and YouTube Shorts.  Embedded video content is the perfect way to elevate your storytelling in an engaging way users are accustomed to as they explore your site and help keep your pages organized, succinct, and straight to the point.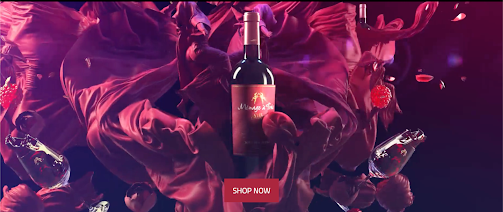 2. Empathetic and humanized content
Users look for a reason to believe in your brand, and your people are the best way to connect. 2020 caused a huge shift in the way consumers want to be talked to, causing brands to quickly pivot content from sales-focused to an emotional focus. Almost 95% of consumers are more loyal to transparent brands, and your brand can connect with users showing more of the why and the people behind the story. Showcase real testimonials, spotlight people's stories behind the brand, and work with influencers and ambassadors that authentically convey your beliefs.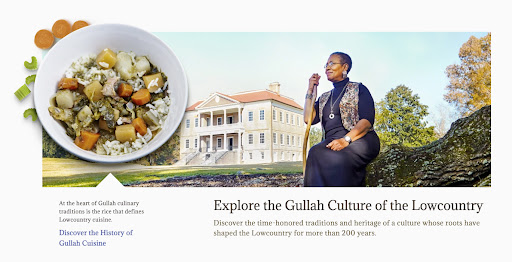 3. Value-driven marketing
Just as there's a shift to more human-focused content, consumers want real reasons to support a brand. People look to brands to have stances on current issues and actively search for  brands who share the same values as them. If your brand stands for something, go beyond a social media post once in a while; if you have the power, take meaningful action and create content that highlights it to give your users the confidence to support your brand.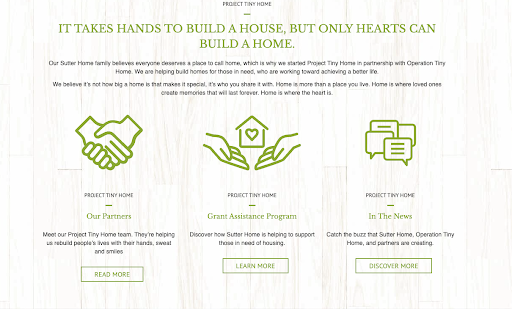 4. Statistics and research
Not only do users look for brands that align with their own values, they look for brands they can fully trust, especially with an overabundance of misinformation out there. Your storytelling can be elevated with hard-data shown through infographics, animations, inbound or outbound links, listicles, and simple graphics. The more data you have, especially if it's sourced in-house, the more likely your brand can become a leader and top-of-mind for your users.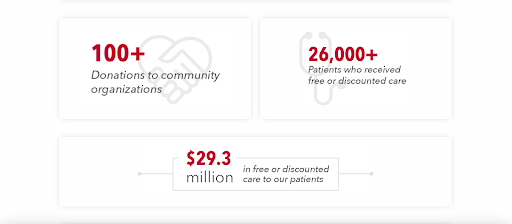 5. AI, automation, and the metaverse
Whether you're ready or not, the digital world is going to (and is already) to be affected by all things AI. Whether it's AI-created art flooding social media to tools that will write all your copy for you, it's worth keeping an eye on what's next. AI can help expedite our activities and help the user journey, like that handy chatbot you may have on your site. While AI can't completely replace human thought, you should continue to stay in the know of what interests your audience to help predict your content needs.
6. Interactive, personalized content
We know short-form content helps engage users, but what keeps them on the page and coming back for more? Content that feels like it was made for them. As you shift your strategy to include more data-backed, human-focused, and meaningful content, learn the kind of content that keeps your audience engaged. You can embellish their journey through self-serve content, quizzes, polls, surveys, interactive infographics, and so much more. This kind of content also allows you to collect valuable audience insights to help inform future strategies. Not sure where to start? Look back at your top-performing content and reimagine it in an interactive format.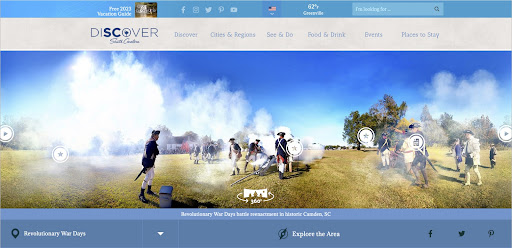 This is not an advertisement, and solely reflects the views and opinions of the author. This website and its commentaries are not designed to provide legal or other advice and you should not take, or refrain from taking, action based on its content.